2 tags
2 tags
11 tags
"i like the look of the glasses, they add a layer of unspoken personality."
13 tags
the hazy vision of the recent dreamer.
i saw my alarm. it was hazy and my vision was blocked by my many layers of sleep. i must have been on my third dream and then there it was, the bright six:fourty-five blasting my eyes awake. getting sharper by the minute, less hazy, less dreams. but then it was gone, and i was back in that place of wonders. dreaming my fourth dream; yet now much more aware of where i was and how i slept. while i...
21 tags
21 tags
21 tags
17 tags
12 tags
12 tags
15 tags
14 tags
1 tag
WARNING.
the next following posts will have to do with harry potter because a, i'm obssesed, b, i'm in that kind of mood, c, i want to.
14 tags
19 tags
30 tags
22 tags
22 tags
22 tags
22 tags
22 tags
22 tags
22 tags
19 tags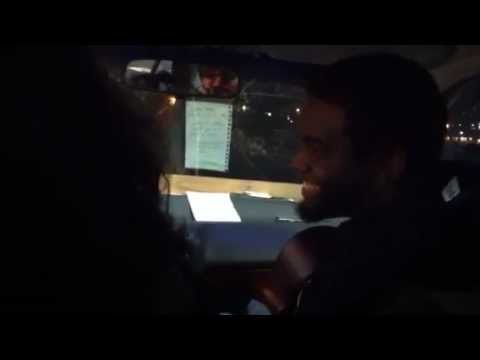 16 tags
"This is another reason why I don't like proper novels, because they are lies about things which didn't happen and they make me feel shaky and scared. And this is why everything I have written here is true. I cannot tell lies because there is only ever one thing which happened at a particular time and a particular place. And there are an infinite number of things which didn't happen at that time...
25 tags
25 tags
25 tags
25 tags
25 tags
8 tags
5 tags
6 tags
6 tags
8 tags
8 tags
7 tags
9 tags